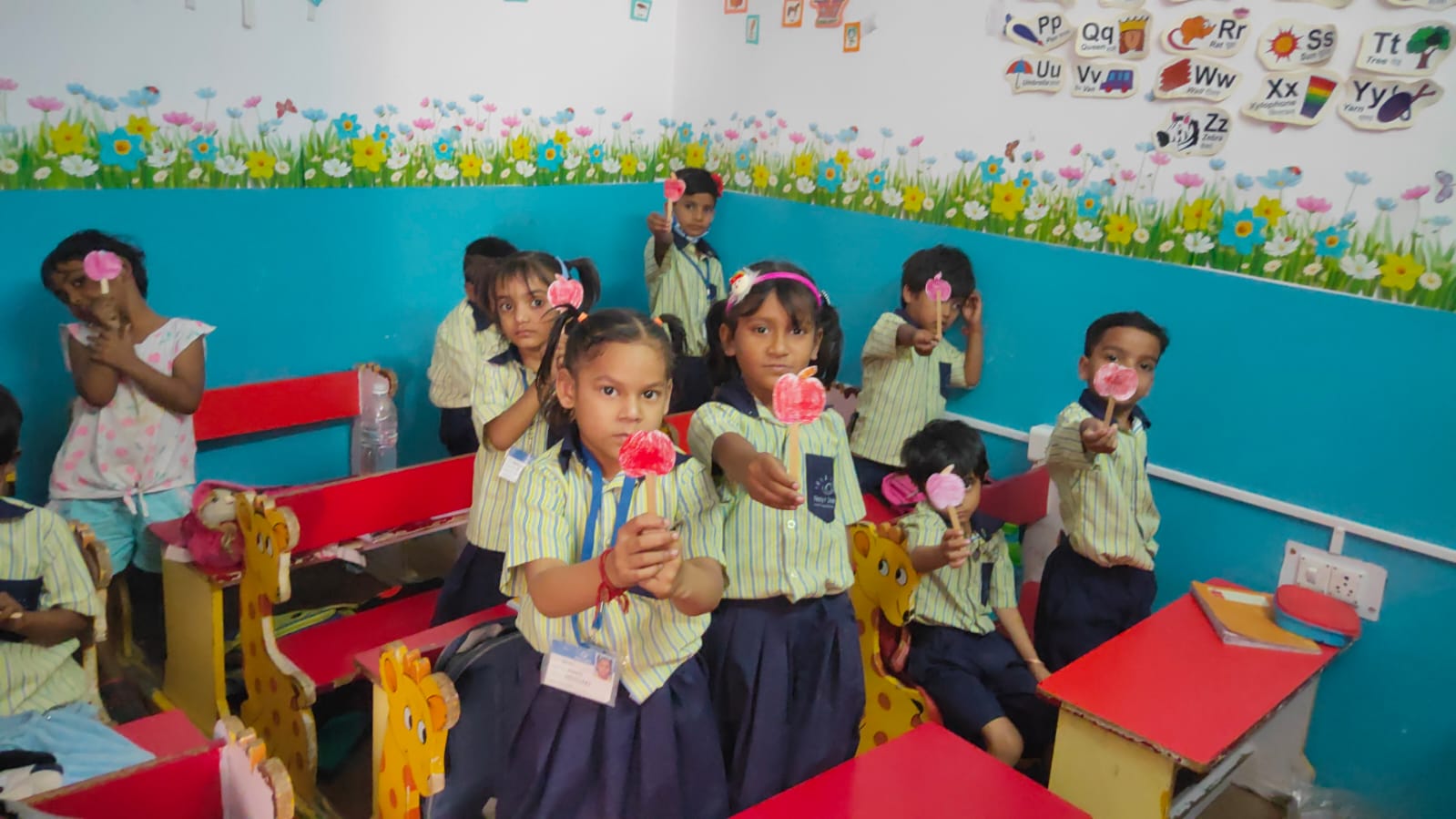 About Nayi Disha
Nayi Disha has evolved into a primary school. We now work two shifts to accommodate older children preparing for NIOS exams.
8
Strong support of teachers
Enabling a better tomorrow for the forgotten child
Every child deserves to be happy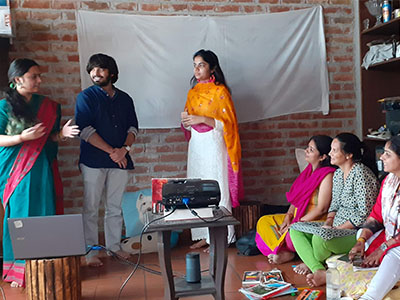 Create Safe Spaces
Our experience showed us that post their tenure with Nayi Disha, there were cases of school drop outs.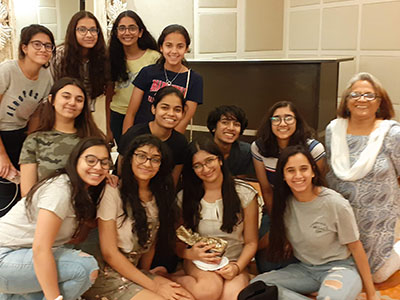 Youth Volunteer Division
Nayi Disha has students from schools in Gurugram and across NCR, who volunteer their time running various projects for the children and the extended community.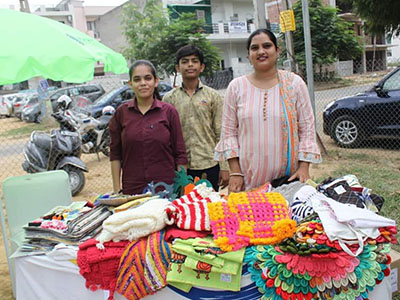 Empowering Community Women to Self Sustain
Nayi Disha has also been engaged with women in Jharsa Gaon, who have supported us in our anti-plastic projects.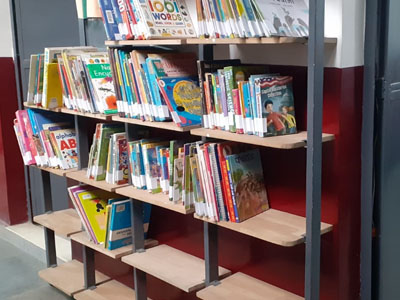 Nayi Disha Library
To encourage all children to read, the NAYI DISHA library is open to all children of the community. We are grateful to SIMPLY HR for sponsoring the Library to ensure that all children learn and enjoy reading.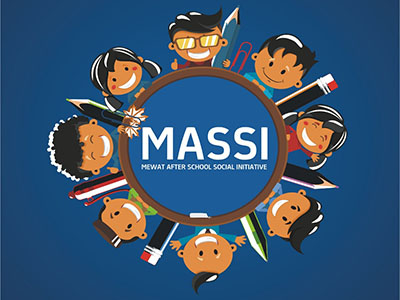 After School Learning Centers
We have developed a program and are running online After School Learning Centers for middle school children currently studying in Government Schools in MEWAT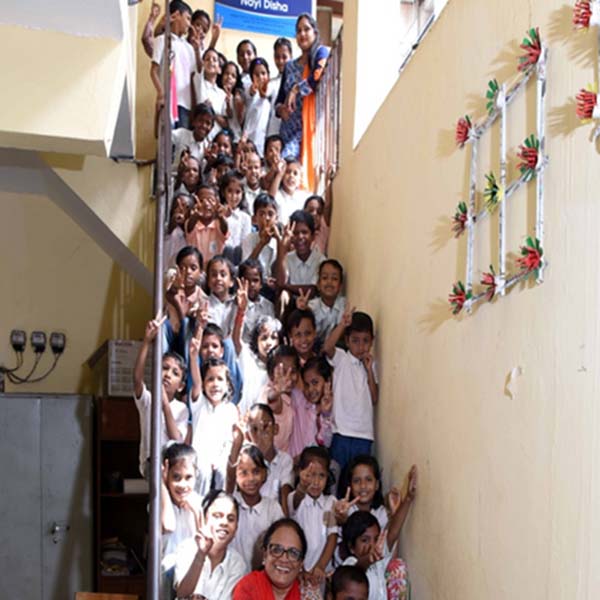 Mission
Equip children and young adults from marginalized communities through education; to realize their potential, and become socially responsible, economically empowered citizens
Problem Statement
Children of migrant labour families and daily wage earners in most parts of Delhi NCR have no access to education and spend the day loitering in the basti (urban slums). In the process,
They are excluded from the education system and get marginalized in society.
Overage children stand no chance of admissions at all, leading to school dropouts.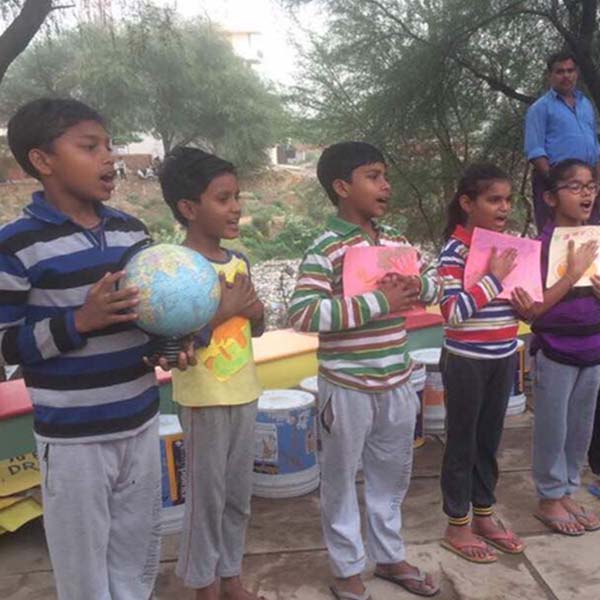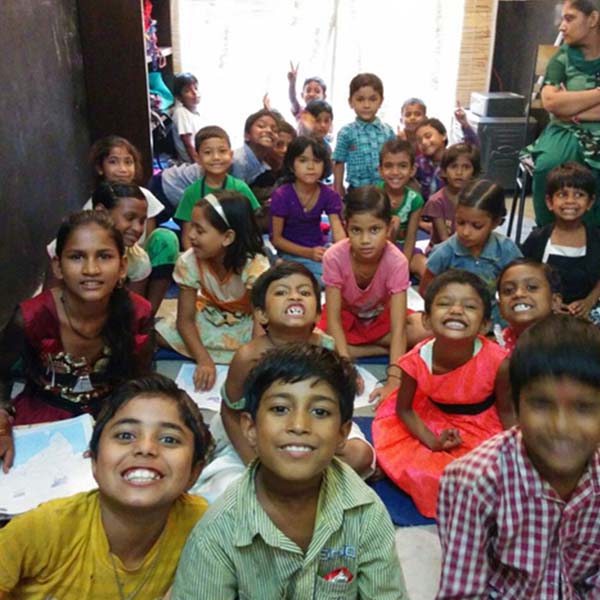 Solution
Nayi Disha addresses this problem by setting up preparatory schools in these bastis. where education is provided to children who have had absolutely no prior learning, with the aim of preparing them for admission to mainstream schools.
2 schools and 100 children.
Enrollment for NIOS classes
Online classes with 250 students of Govt schools in MEWAT
Photo Gallery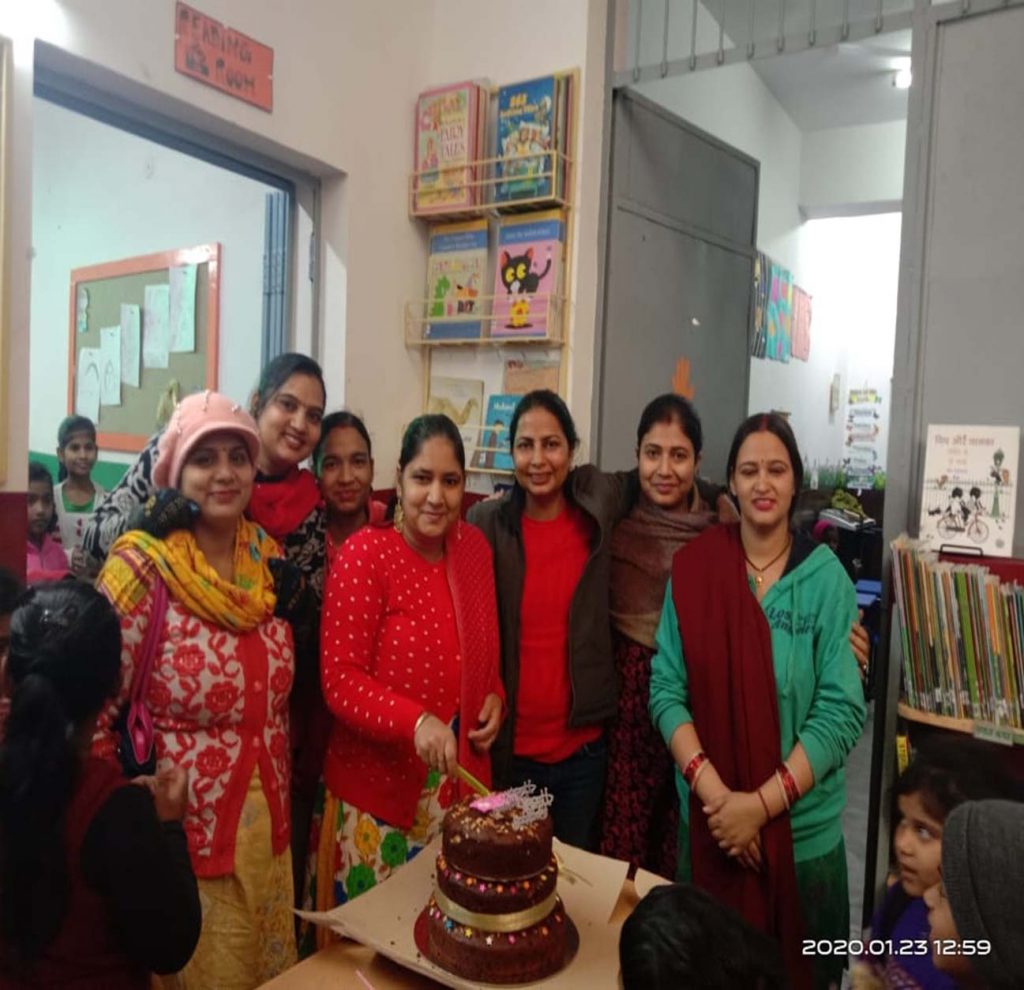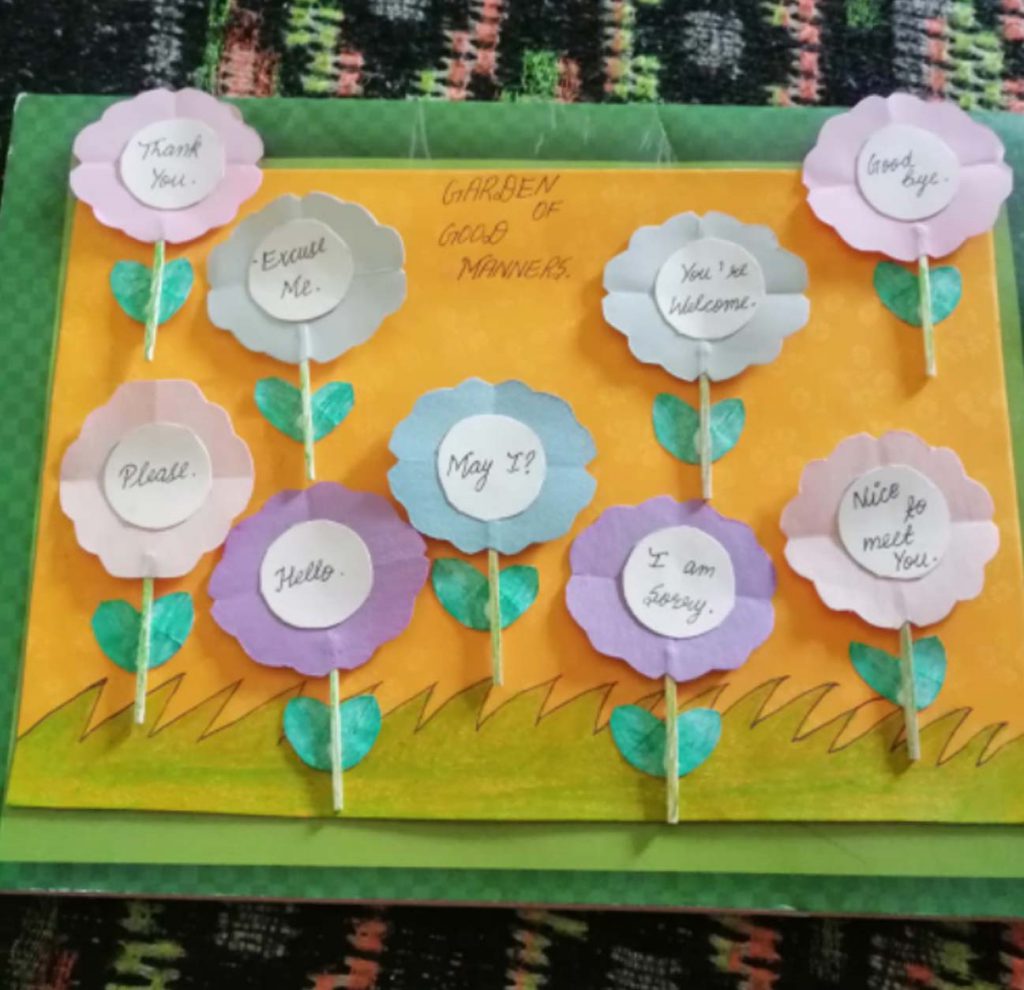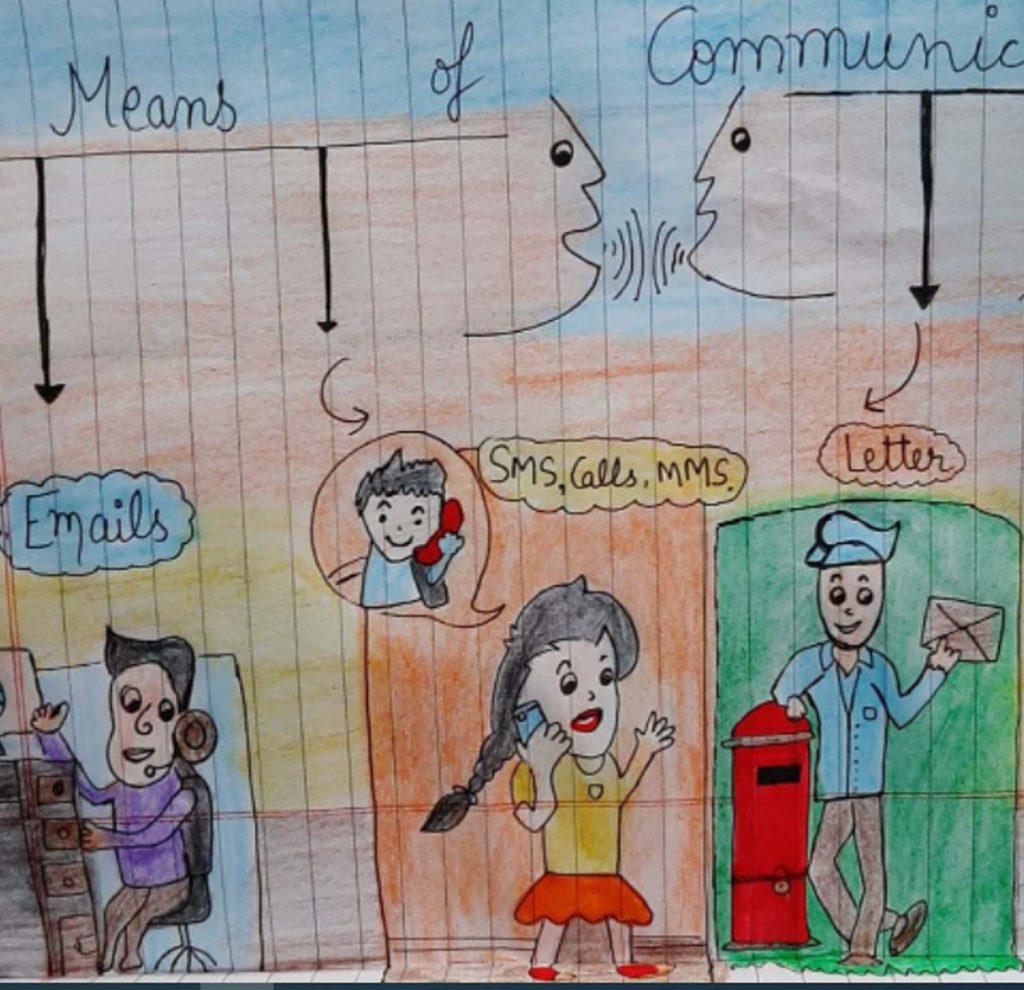 LOCATION
Harijan Colony, Opposite Bharat Petroleum Petrol Pump,
Sector 43, DLF Phase 5,
Gurgaon, Haryana – 122004
Indira Colony (2), Ardee City,
Sector 52,
Gurgaon, Haryana – 122004