Education is not preparing for life, education is life itself!
At Nayi Disha we foster independence and growth, and help our young adults become responsible and realise their potential through the tool of education.
Extend a helping hand to help the students of Nayi Disha by giving them a platform to enhance their future by sponsoring their education. One step that you take, can help our students take 10 steps forward in their life. 
Your decision to help a child from Nayi Disha gain access to education at this school will alter the course of their life, and will help us reach our goal of spreading literacy.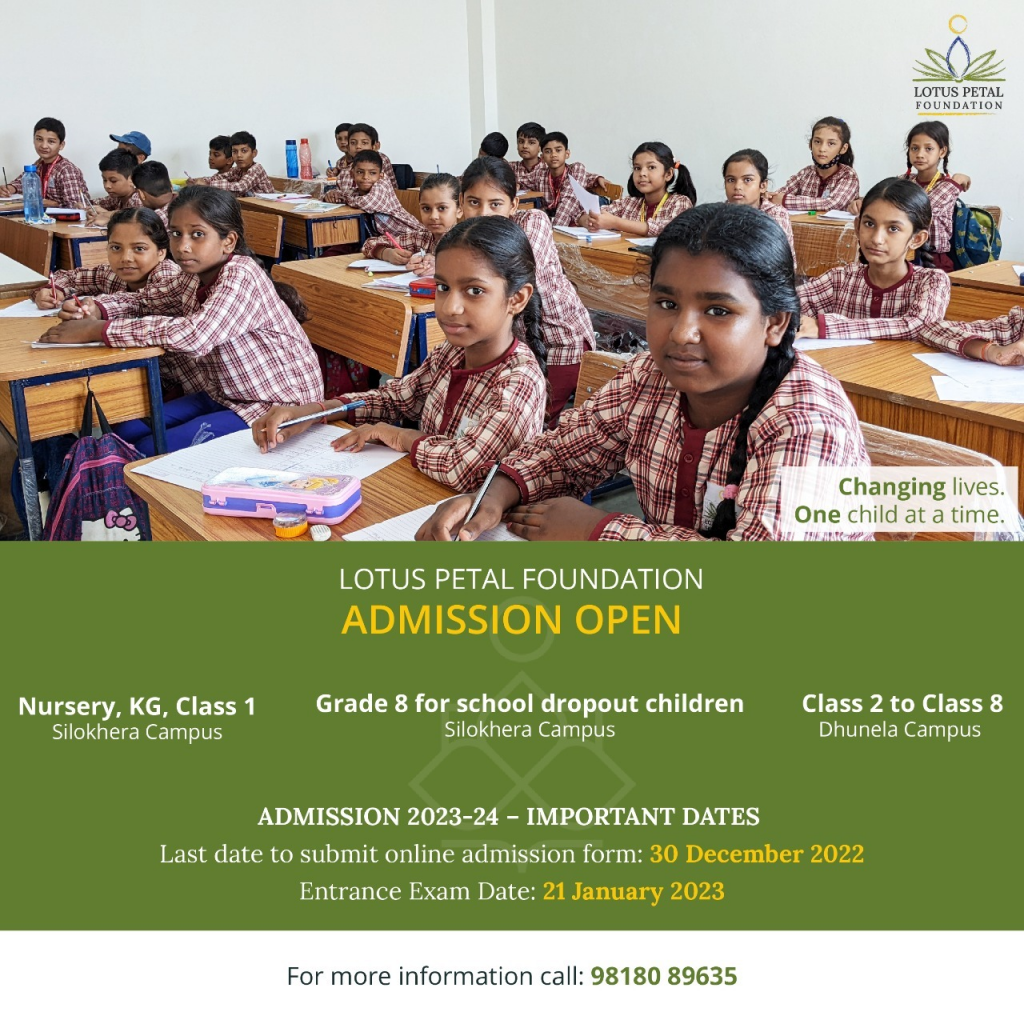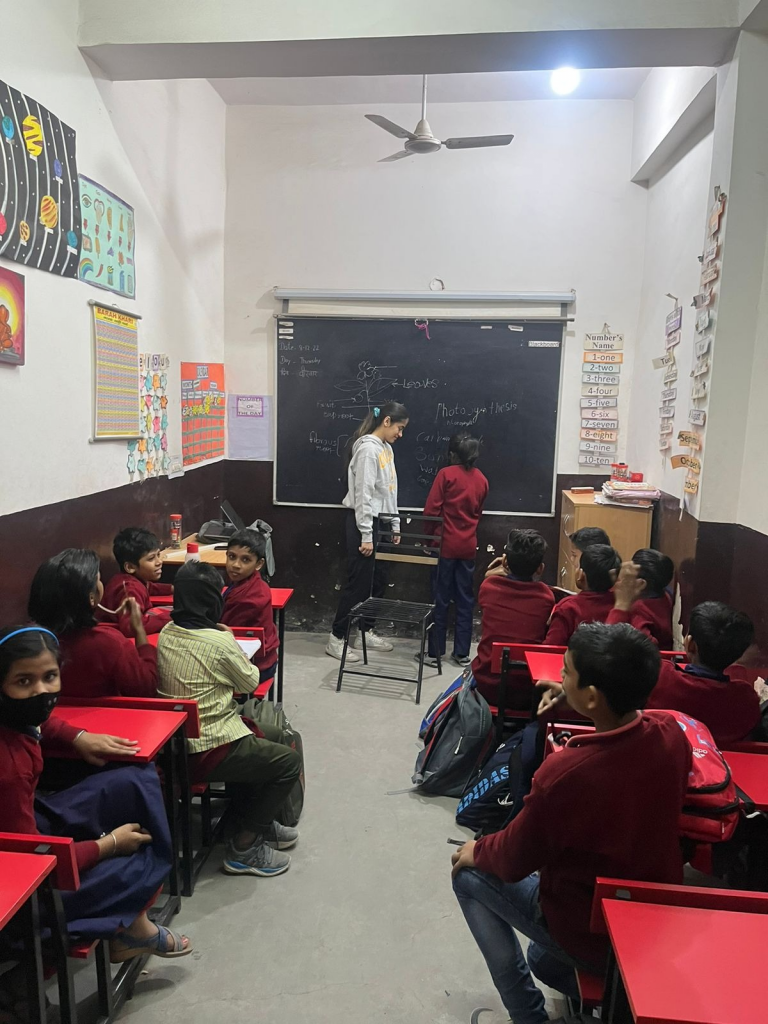 Change one life at a time, as your sponsored child goes to Lotus Petal Foundation School. To maintain transparency between you and the child, there is a provision which allows you to keep track of the student's education progress and their learning process. 
To sponsor a child's annual fee, please donate ₹20,000 only, in the full amount through this link.
If you have any queries, please feel free to reach out to our founder, Seema Seth at nayidishaschool@gmail.com