Nayi Disha has evolved into a primary school in the past 8 years. With more than 150 students in both our centers, we now work closely with each of them to provide the education they deserve.
We have upgraded to prepare students of class 5 for NIOS (National Institute of Open Schooling) exams, which are conducted in the month of March.
8
Strong support of teachers
Enabling a better tomorrow for the forgotten child
because every child deserves to be happy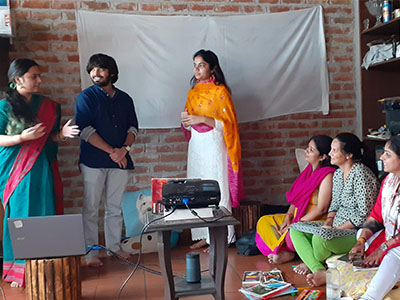 Creating Safe Spaces
We have raised awareness and educated our students about sexual harassment, corporal punishment, and child rights.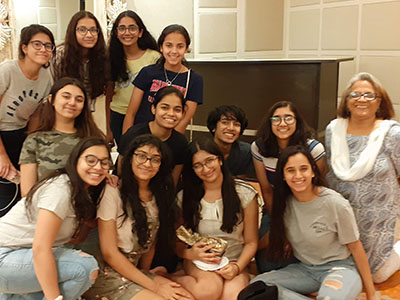 Youth Volunteers
We have students across NCR, who volunteer their time to run various projects for the children and the extended community.
Educating Community Women to Self Sustain
Nayi Disha has also been engaged with community women, who have supported us in our anti-plastic projects, and continue to surprise us with their sewing and knitting skills.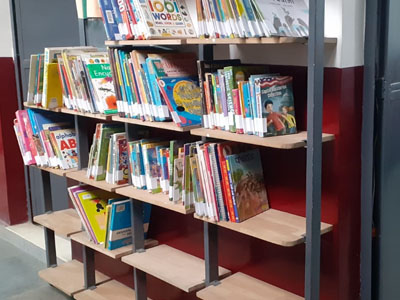 The Nayi Disha Library
To encourage all children to read, the NAYI DISHA library is open to all children of the community. We are grateful to Simply HR for sponsoring the Library to ensure that all children learn and enjoy reading.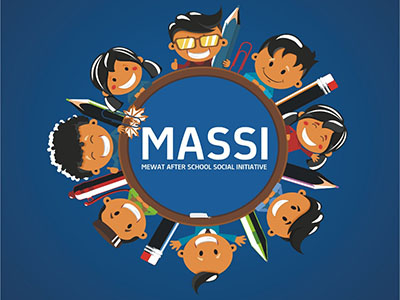 After School Learning Centers
We have developed a program and are running online After School Learning Centers for government schools.
Our Mission
We aim to equip the children and young adults from marginalized communities through education; to tap their potential, and become socially responsible, economically empowered citizens.
Our belief is that education and life skills enable a child to realise their abilities and make use of them in a productive manner.
Problem Statement
Children of migrant labour families and daily wage earners in most parts of Delhi NCR have no access to education and spend the day loitering in the basti (urban slums). In the process:
They are excluded from the education system and get marginalized in society.
Overage children stand no chance of admissions at all, leading to school dropouts.
Owing to these reasons, they loose sight of an accessible future and resort to activities such as petty theft and drug abuse and dependency on other substances.
It is necessary to realise that if this problem remains unaddressed, the vicious cycle of poverty and illiteracy will continue in our society. This in turn will deepen the roots of inequality among different social groups.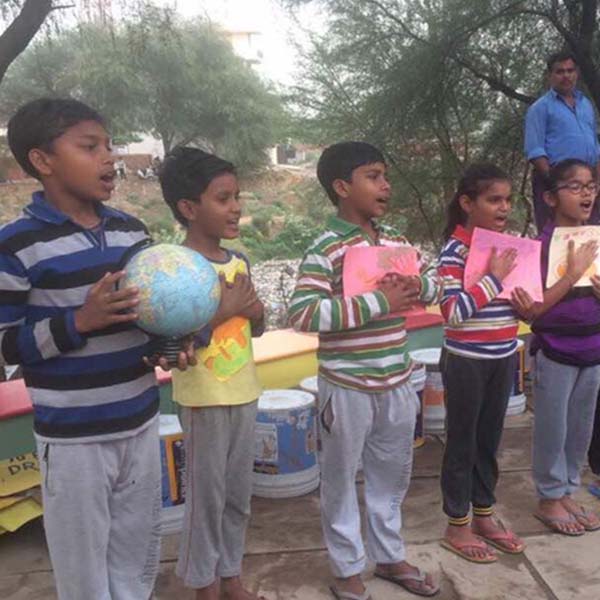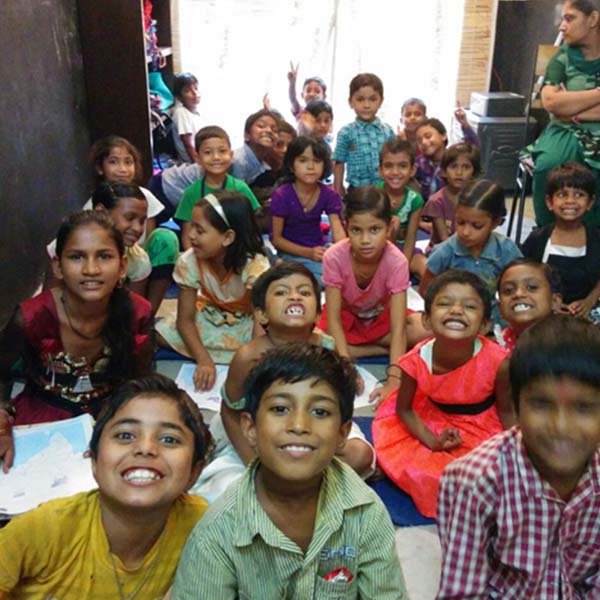 Solution
Nayi Disha addresses this problem by setting up preparatory schools in these bastis. Where education is provided to children who have had absolutely no prior learning, with the aim of preparing them for admission to mainstream schools.
It is imperative to provide an education to children from underprivileged strata of society to empower them. Keeping this in mind, Nayi Disha has:
Enrolled more than 180 students.
Taught over 30 students for NIOS classes.
Conducted online classes with over 250 students of government schools during the lockdown.
Photo Gallery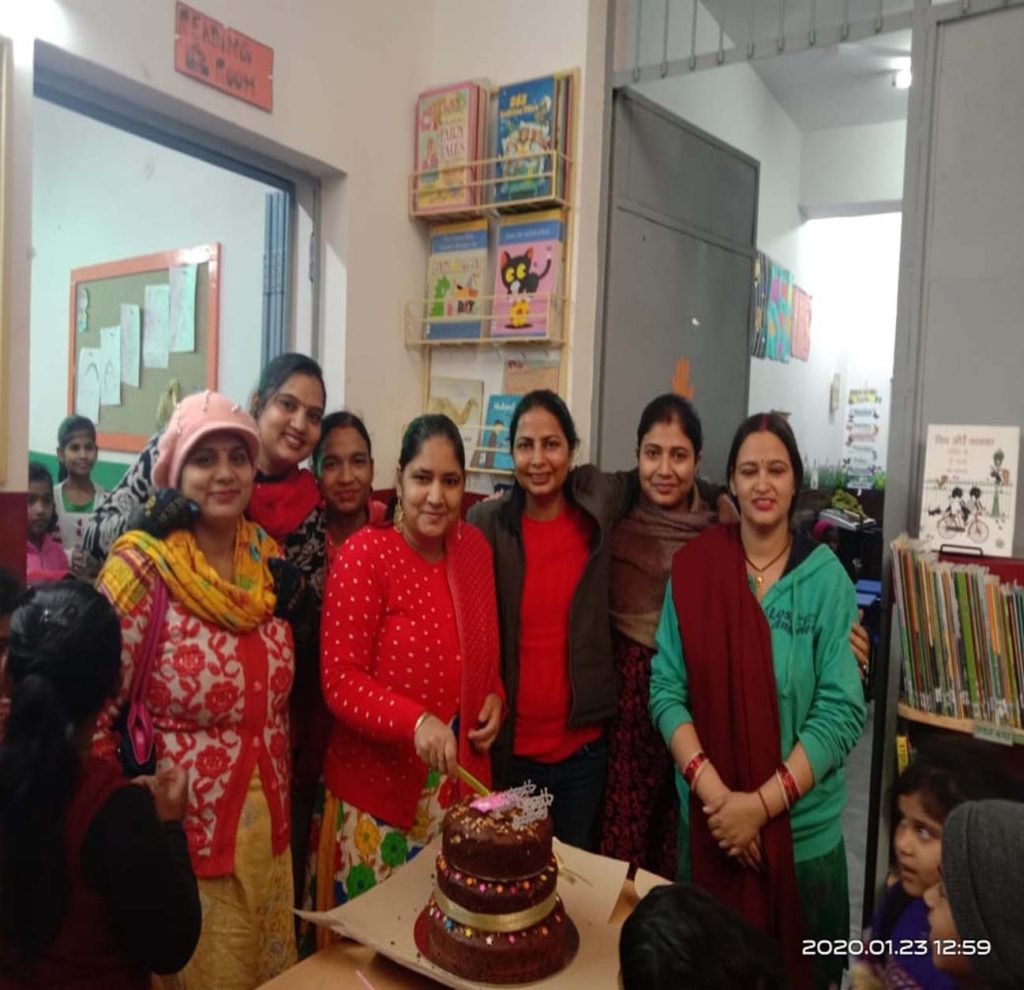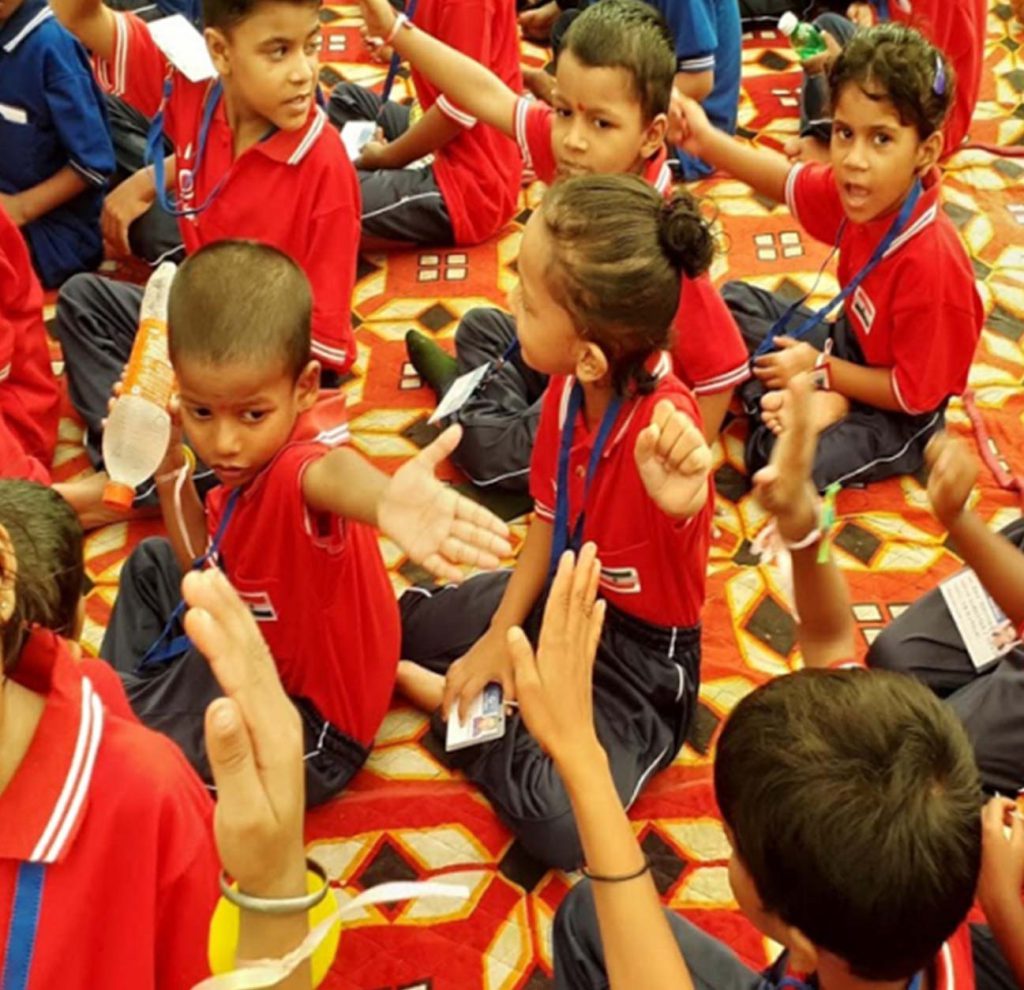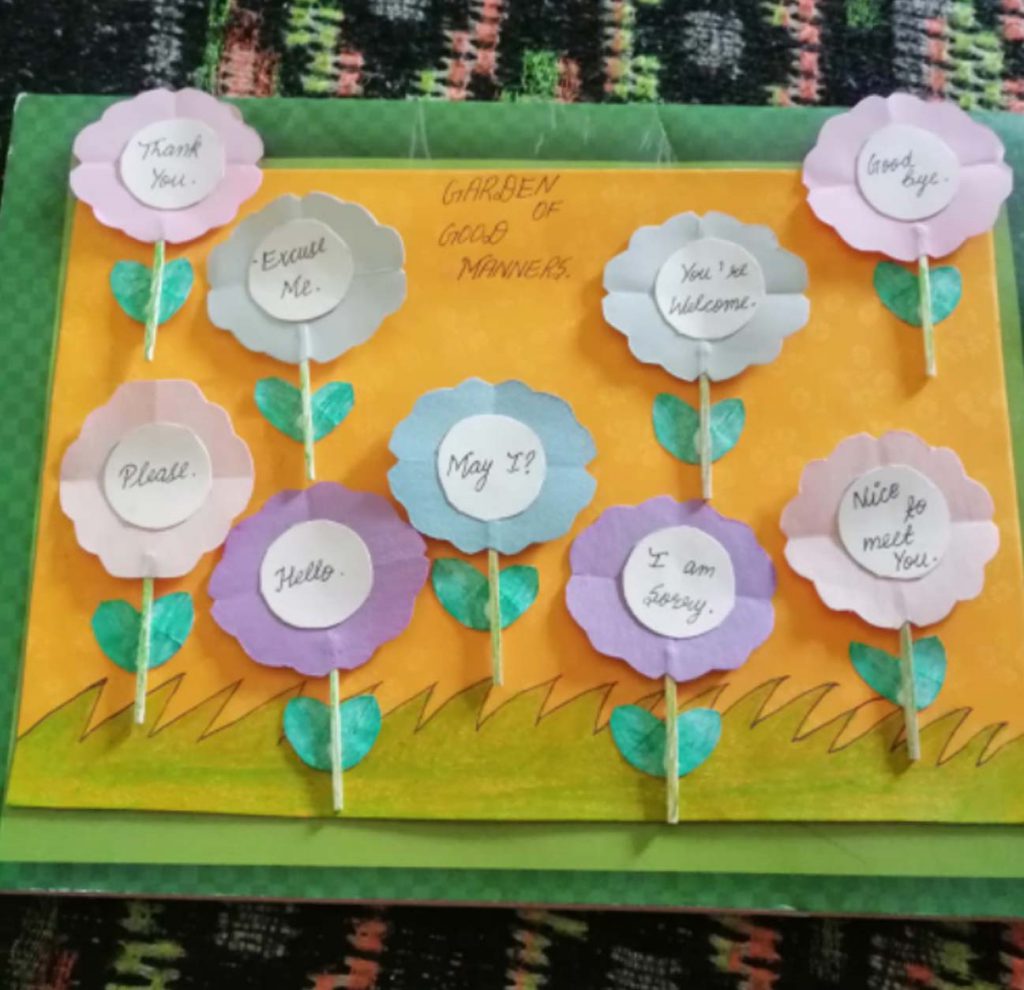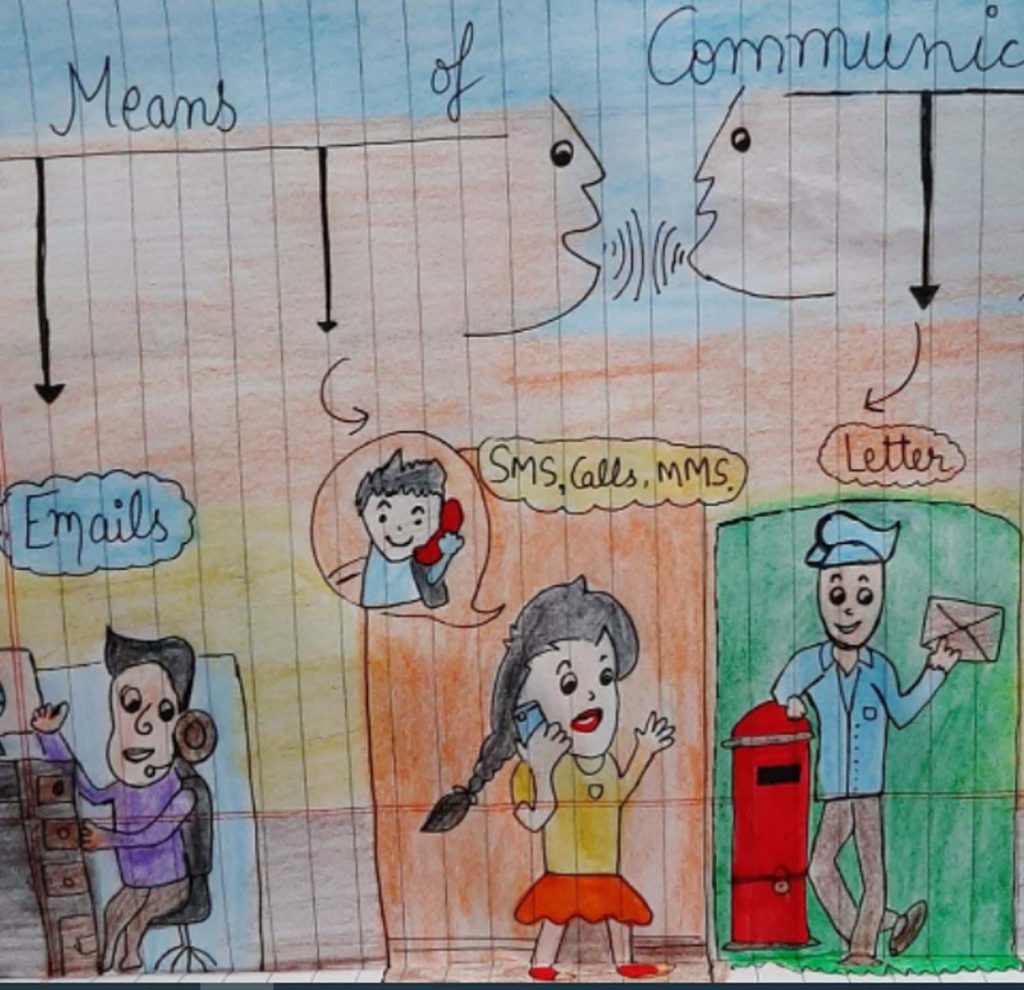 Who Are We?
LOCATION
Harijan Colony, Opposite Bharat Petroleum Petrol Pump,
Sector 43, DLF Phase 5,
Gurgaon, Haryana – 122004
Indira Colony (2), Ardee City,
Sector 52,
Gurgaon, Haryana – 122004