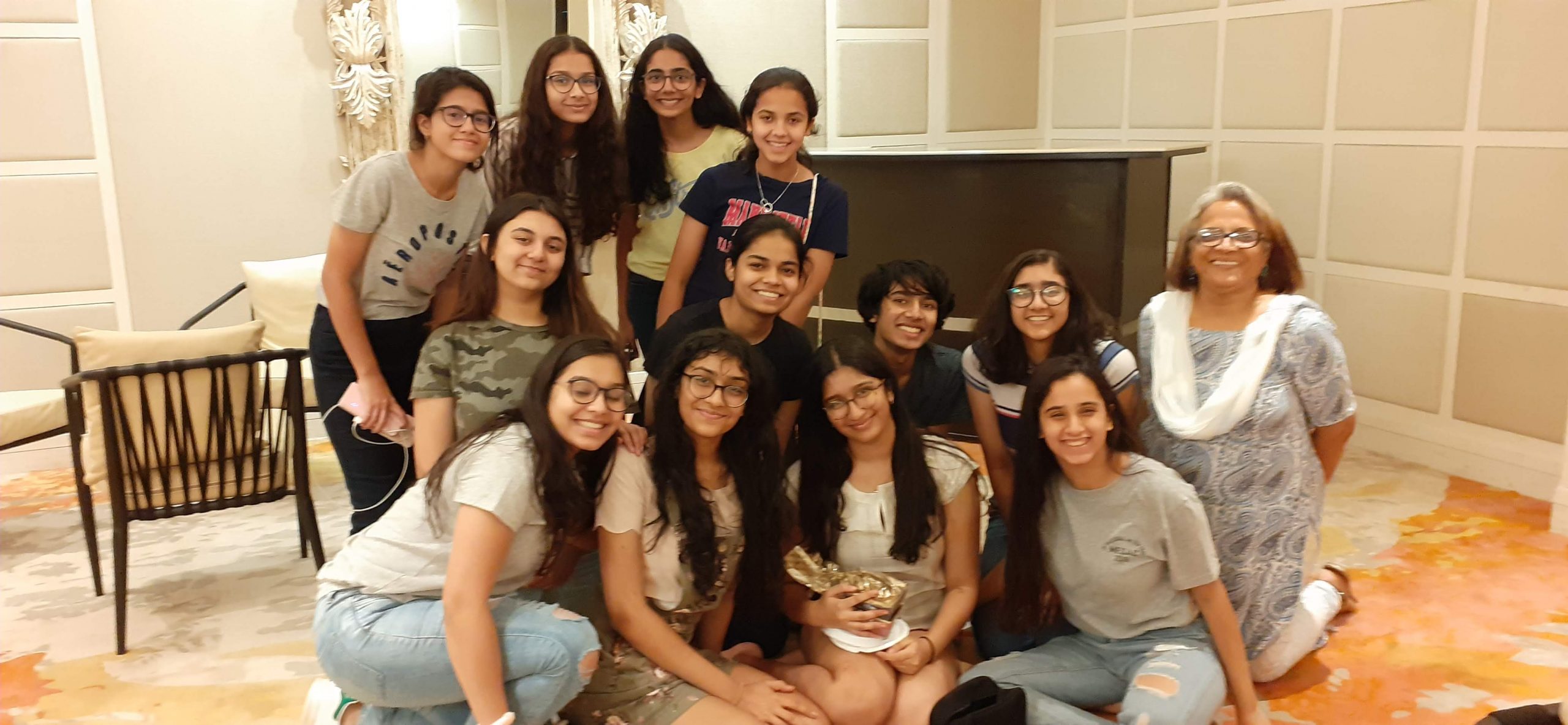 Volunteer
We welcome volunteers to engage with our organisation through teaching subjects such as English, Hindi, and maths, storytelling, and art & craft.
Intern
If you are a college student looking to intern with us, please apply using this Form. There are no pre-requisites to qualify, however we look for individuals who will stay committed to the task at hand, and aim to add value to our organisation.
We also benefit tremendously when doctors visit to talk to the students about health and hygiene and to conduct eye and dental checkups.
Join Us
You can contact our founder, Seema Seth at nayidishaschool@gmail.com if you wish to volunteer for any of the above activities or become associated with us.