Celebrating Winters at Nayi Disha has been as eventful as ever. Not only is it filled with lots of learning but also imbued with a spirit of the festivals and holidays. As the children at Nayi Disha are teeming with joy, so are all the teachers and volunteers.

Nayi Disha has put its best foot forward to bring out a constructive change in the way children view life, by putting forth a lens that is optimistic and purposeful. Through small activities like Christmas ornament decorating and visiting other school's annual days, all the children are focused not only on their academic life but also enjoying the Holiday season.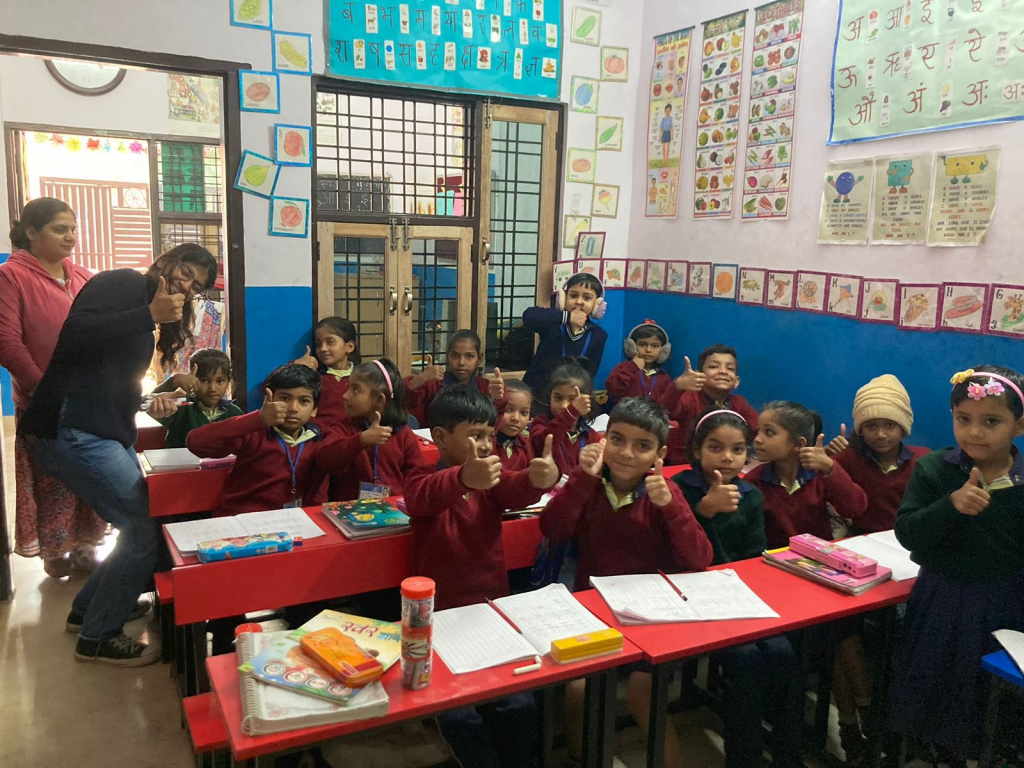 And that is the true spirit of Nayi Disha! Not only educating the children under its umbrella, but also bringing a change in their lifestyle. Spreading smiles and sprinkling joy. Teaching the importance of cultures and imparting the values of different festivals. Not only are we preparing hands on to decorate a Christmas tree with the children, but our Santa Cause initiative is on the go, as we collect gifts for both our schools.

Are you just as excited to know how the students of both our schools celebrate this year's winters, as we are? Stay tuned, because it surely is going to be a beautiful journey this year!